TAGs
---
#bgp(2), #lookingglass(1), #about(2), #telegram(1), #goverment(1), #regulations(1), #blocking(1), #isp(1), #channels(1), #traffic(1), #ipv4(1), #services(1), #cisco(1), #juniper(1), #bird(1), #routes(1), #cisjunbird(1),
---
May 3, 2018
#bgp #lookingglass #about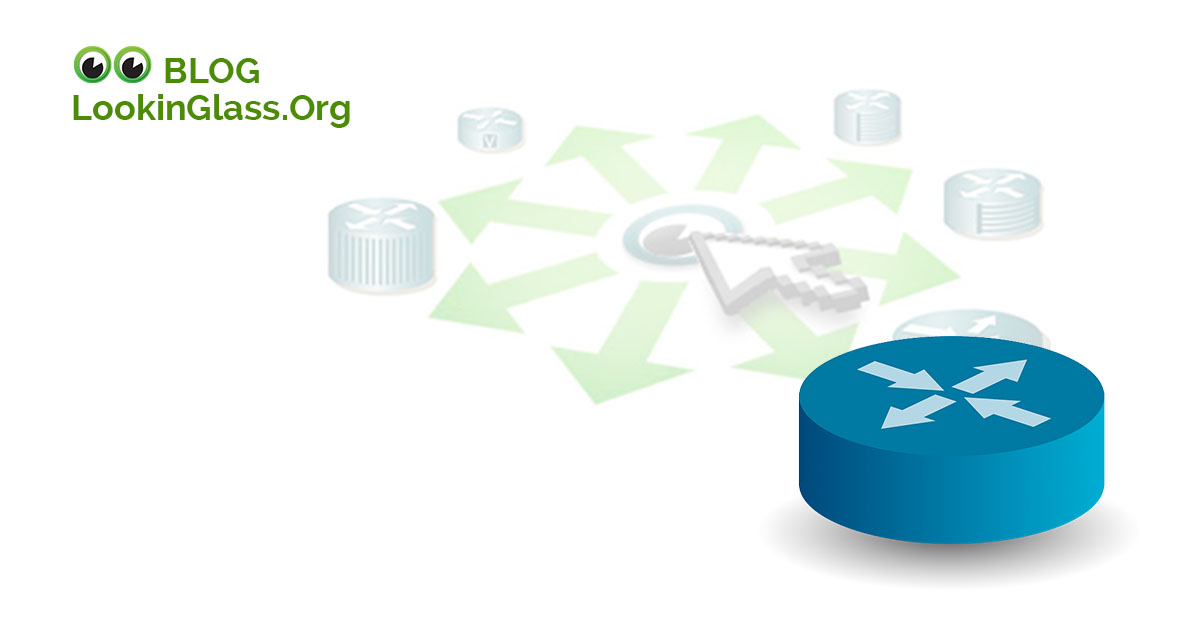 BGP looking glass service is a well-known standard service for a global network diagnostic. Basically, itís related to BGP protocol, the main protocol of Internet Providers interconnection. It provides information about a certain route: how it is received by ISP, what is the length of this route, how many ISPs it goes through, what additional attributes it has and so on. In this article you can find the basics of global ISP interconnection and most important features of BGP Looking Glass service as well.
---
Post ID: 5 / bgp /
March 15, 2019
(Updated: March 19, 2019)
#cisco #juniper #bird #routes #bgp #cisjunbird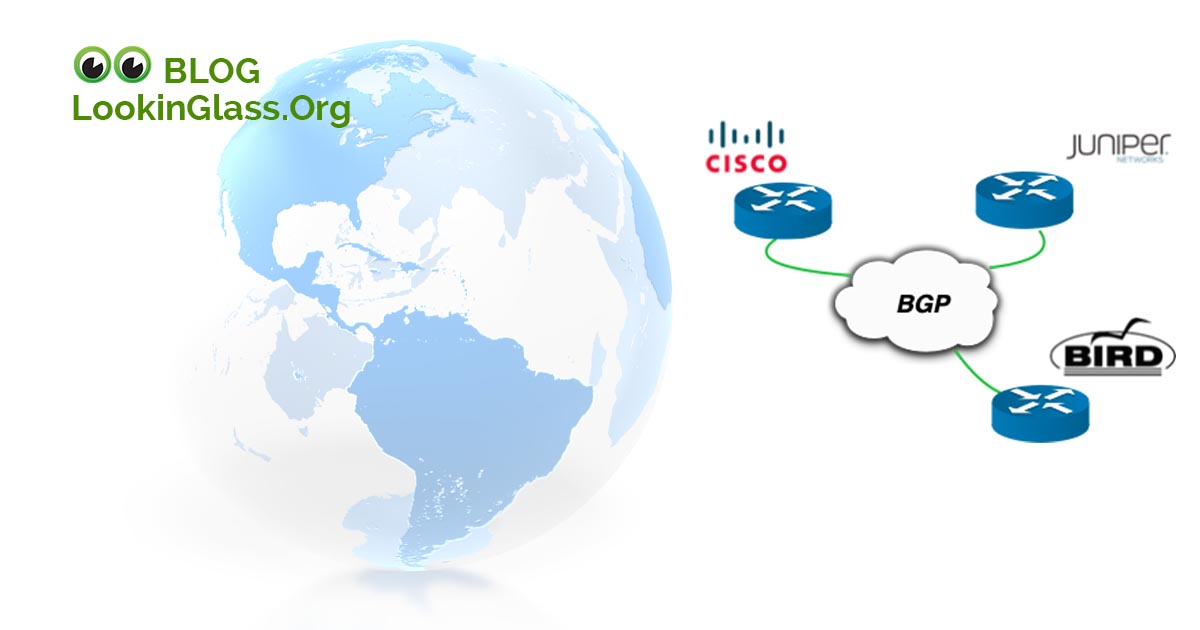 Cisco, Juniper, BIRD: One of the most frequent tasks in the administration of BGP interactions is basic diagnostics of the state of BGP peers: session state, accepted routes, advertised routes. The BGP protocol is the main and in fact the only used nowadays protocol for interaction between AS (autonomous systems). Accepted routes from an external BGP peer are an ability for your traffic to leave your autonomous system to the outside, to the resources of third-party providers. Routes that you announce are an ability for traffic from external networks to be delivered to your autonomous system, to your consumers.
---